Syria vs. Syria?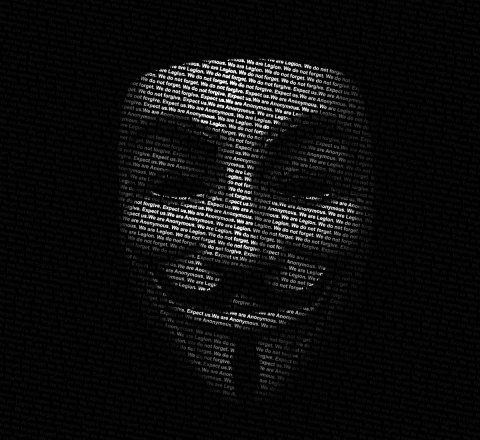 ---
Last week, the devastation of a chemical attack in
Syria
was covered in the news. The story was presented by
news
media as an attack of a rebel group against the government. More that 1,400 innocent people were killed, sparking international interest. An attack by the U.S. has been planned in the near future, more specifically before the U.S.
president
leaves for Russia. On the surface, this act of violence seems like a typical, yet particularly brutal act of rebellion, but an anonymous group has published a video on YouTube that has shed light on a perspective that incriminates the U.S. government.
A youtube channel, known simply as Anonymous posted a video titled "Syria and the Drums of War," on august 29th, 2013. The video explains that the rebel group believed to have launched the attack is a group backed by the U.S. government.
This would explain why the U.S. has reported their knowledge that the attack was launched from a rebel area to a non-rebel area. The video claims that this attack is the U.S. government's way of exploiting a treaty between Iran and Syria in order to engage in war with Iran and ultimately gain control of an
economic
market untouched by western power. News sources now claim that the U.S. is in a situation where they are forced to attack Syria, which inextricably involves Iran.
As much as we all
love
the good ol' US of A, we cannot be blind to the way we are perceived to others.
Watch the video for yourself and comment here.
Copyright © Superbious.com and Olivia Lox 2012-2021 All Rights Reserved.