So, you want to date an Atheist?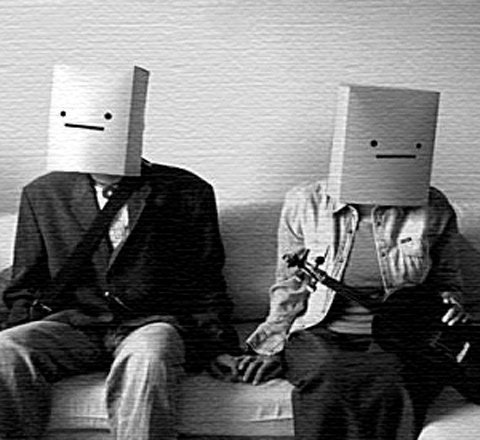 ---
Atheist dating tips.
Like a child learning to let go of the side of the swimming pool and swim, maybe you're a
Christian
who is letting go of your religion and have decided to go on your first date with (gasp!) an Atheist.
Or, perhaps you're already an Atheist and you've just met another like-minded person and are getting ready to meet him or her for the first time.
Either way, you're already fully aware that Atheists are godless monsters who eat kittens for breakfast and the little voice of fear inside your head is shouting to be heard over your excitement and you're wondering what to do.
Sarcasm aside, the voice of reason you're hearing should absolutely be heeded. Whenever you meet
anyone
for the first time, your first concern should always be safety, no matter how long it may have been since you've gotten laid.
Here are some tips which should help you to avoid winding up in a freezer in someone's basement, or worse, as an embarrassing memory in the basement of the other person's mind:


Remember kids, Integrity counts. If the two of you hit it off and they find out later down the line that you would rather dig your brain out of your head through your nose than listen to "Time of Your Life" one more time, and they remember what your wore on your first date (my wife does) that's going to automatically raise questions about whether you can be trusted when you call to cancel or postpone a date because you need to take your pet lizard to the vet.
At the very least, don't disrespect their intelligence.
If you use the old "lizard-has-to-go-to-the-vet rouse, at least buy a lizard first.
Be sure to keep your eyes peeled for our next installment.
We'll cover five more tips for your first date.
Be sure and contact either
Alisha
or
me
with any questions or comments, or feel free to leave them here!
We're almost always around and are always happy to speak directly with you.
Cheers!
Copyright © Superbious.com and Allens 2012-2021 All Rights Reserved.