President Obama is a Racist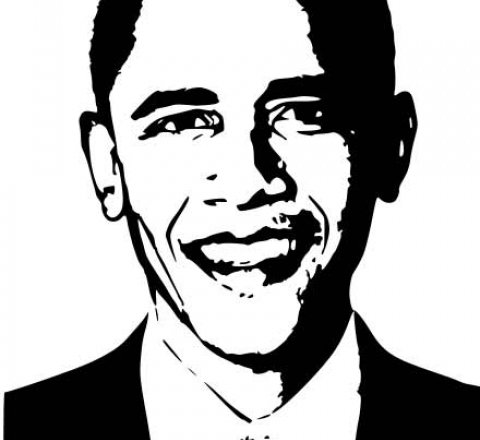 ---
I don't know why Obama chooses to be a racist, but he is.
I mean, white people are the ones that put him office.
"White Trash" wants the "Obama phone" as much as the ghetto drug dealer.
"White guilt" gave him millions of dollars and millions of votes.
Why is Obama a racist? I don't know.
But, here are some classic examples of his blatant racism.
During Obama's 2008
inauguration
prayer the minister prayed for the day when "Whitey will wanna do what is right."
The clear implication here is that "Whitey" doesn't wanna do what is right because "Whitey" is inherently evil.
Now, either Obama approved this message or , once again, he was totally incompetent as a leader.
Regardless the reason, is there a better definition of
racism
than this prayer?
Obama is a racist because he always takes the side of the black
man
without knowing all of the facts.
Remember when he criticized the arrest of his "boy," professor Henry Louis Gates?
He then had a beer summit to cover up his rush to judgment. Loser.
How about when Obama said, "If I had a son, he'd look just like Travon."
Once again he took the said of the thug without knowing the facts.
Another embarrassing, racist moment for Obama.
Finally,
how about his undying support for
the "New Black Panthers."
Here we have a big black thug intimidating voters in Philadelphia, with a night stick.
Our mulatto president, once again, drops any charges against his fellows thugs.
White people gave Obama his job.
Obama started his presidency with a racist prayer.
Without knowing the facts, Obama always takes the side of the black man.
Now, when he loses his job, he will blame the white man; because he is a racist.
Copyright © Superbious.com and Keyboard Cowboy 2012-2021 All Rights Reserved.