Your dream holidays at Moraira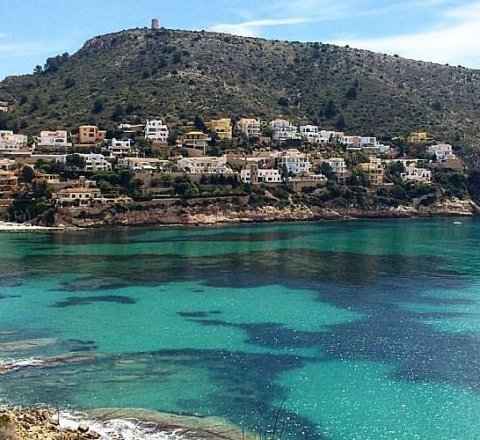 Nowadays, because of the COVID-19 pandemic, more and more people are parting ways with mainstream holidays destinations and opting out for less known holiday spots. If you are looking for a small place with lots of charm that will make you and your family fall in love with it, then there is a town that we can not stop recommending that you visit during your next holidays: Moraira.
A charming small town
Located on the eastern coast of Spain, Moraira is a small an...
continue reading