18 million to lose insurance once Trump in office?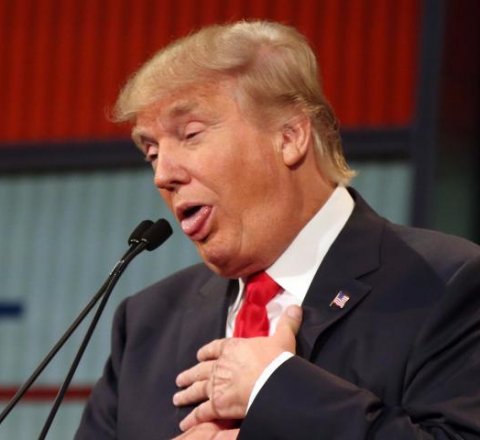 ---
Trump has said that the first thing in his to-do list after he has taken office will be repealing Obamacare. While the president-elect's claim is that all Americans will get a less expensive beautiful insurance with lower premiums and deductibles, insurance that will be so good that it will cover everyone, a report by the non partisan Congressional Budget Office (CBO) found that an estimated 18 million people would lose their insurance coverage after the Obamacare is repealed and replaced with the Republican plan. And opposite to Trump's claims, the premiums might increase up to 25 percent.
In the next 10 years the report estimates that 32 million people would lose coverage.
The plan to repeal Obamacare has already been set in motion while no exact plan on what the new health care law would exactly look like, has been revealed.
Copyright © Superbious.com and Superbious.com 2012-2021 All Rights Reserved.