Trump approval rating hits new low - 36 percent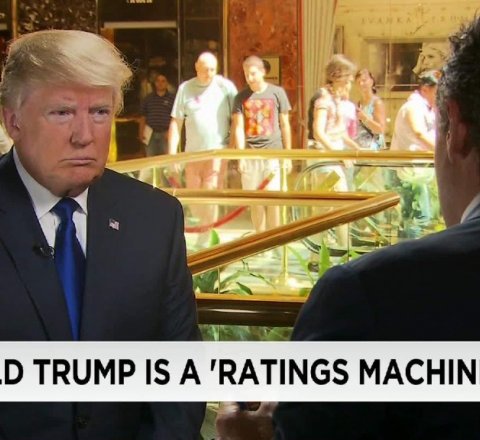 ---
According to the new Gallup poll the approval rating for
president
Trump
has hit a new low after the failure to pass a new health care bill. The previous low was 37%, the new low came yesterday when the
Gallup poll revealed
the recent polling
numbers
which showed 36% approval rating and 57% disaproval rating.
The previous lowest number was 37% on March 18.
Gallup poll's daily results are based on phone interviews with 1500 national adults and has a margin of error of 3 percentage points.
Copyright © Superbious.com and Eli Fitsmined 2012-2021 All Rights Reserved.