The Return of Game of Thrones!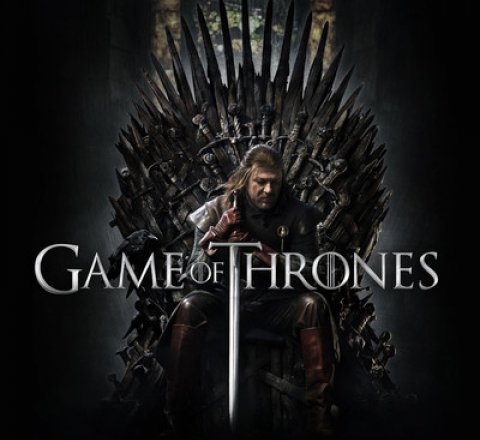 ---
Game of Thrones has finally returned to our screens with season seven. If you have been missing the tantric scenes and gory violence then the wait if finally over. To celebrate Paddy Power have made a bingo cards that you don't even need to log on to their
bingo site
to play! Instead they can be be played while watching all 7 seasons, so even if you are new to GoT you can catch up on what you have been missing and play some bingo at the same time.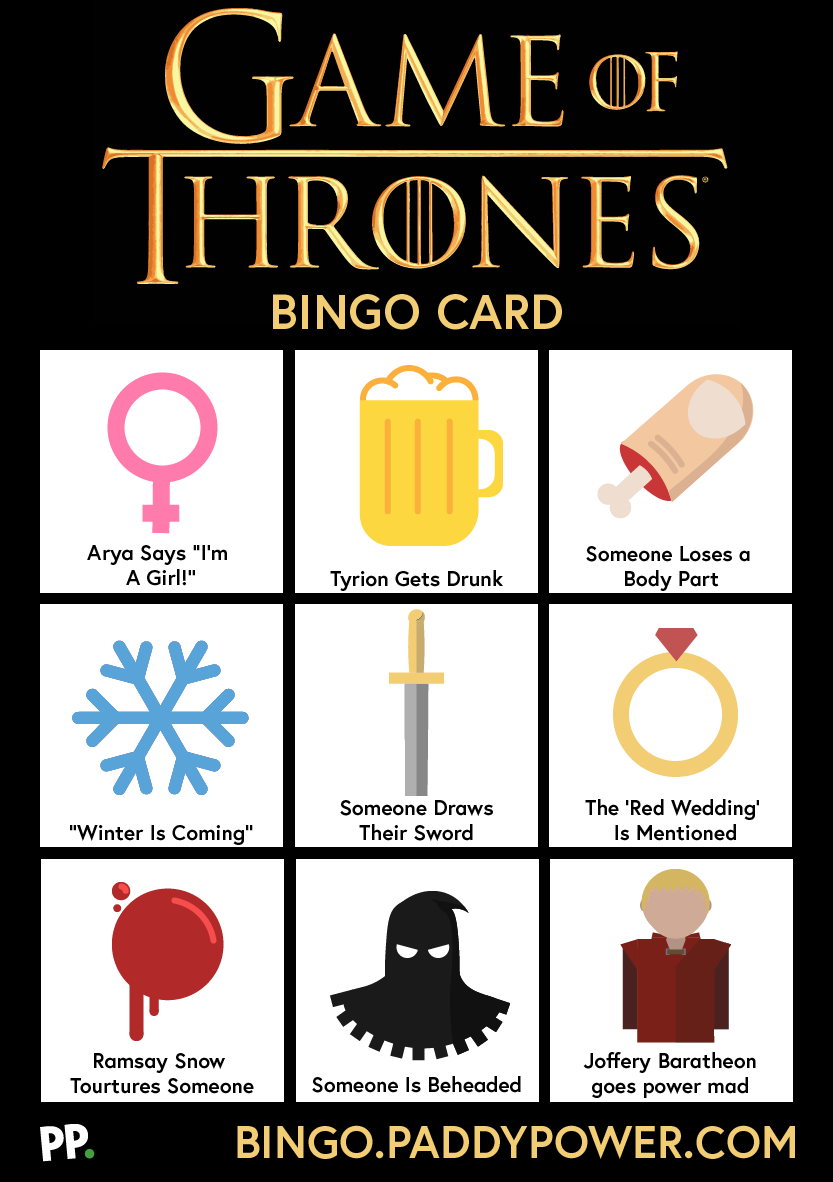 Copyright © Superbious.com and Jay Gory 2012-2021 All Rights Reserved.