An Ugly Theory of Reality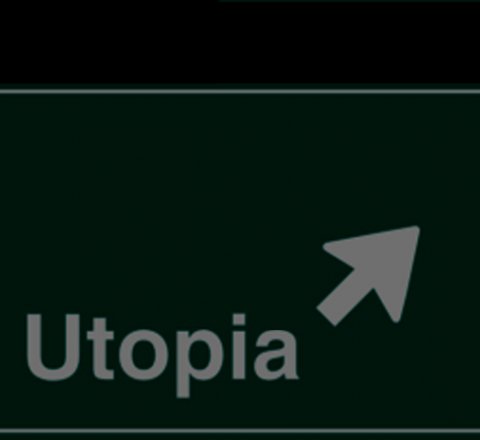 ---
Let us imagine something for a moment…
"We are gathering here to participate in this noble gesture and help everyone who needs it. Our politicians have given up half their salaries for the benefit of endangered and all benefits in favor of the safe house. This gesture invited the other millionaires and the rich to pay half of their wealth at the expense of the poor and vulnerable. Police today decided to waive his rights and benefits and immunity on Court. They have public promise to behave more pedagogical." Everyone claps, you might hear the shouts of delight. Burned mass fall into a trance of happiness and disbelief. "We just got a notice that public personalities in the next month will maintain charity concerts, and insurance companies will begin paying ad where they owe. Folks, is not that wonderful??"
And then mentioned people looking to each other, thinking "what do we get out of it?" while a politician mumbles to himself "this is an expensive advertisement ... "
It's in human nature to daydream. However, people can get lost, so it's best to stay realistic. Let us get back to reality…
Statesmen are sometimes so rude to people who are becoming sick of politics. Public figure will always pay slimy caption in the newspaper, but to give a piece of bread to someone who has no money to buy it. In this sick World, where feeling for others is fifth element, being rude is something you just must do in order to survive. If someone is good and helps other people he is often expelled from society.
We have rewards for "The greatest person"; "Reward for helping others", but everything is based on "Reward for the best ad by helping others". Helping others and giving up on your own wealth in this society is just silly…That is strange, it is not normal, but it is true.
Candidates for Presidency are always saying something like they want to help, they understand everything; they will low the poverty in their society, in their environment. But wait a second…Why are you laughing? You are thinking they are lying to us? Well, think again, they are not! They WILL low the poverty in their environment, they DO understand everything, and they are not stupid! We are those who are stupid so much thinking that they are lying. Their environment will become wealthy; their Senators, secretary, family, friends…It is our fault that we are thinking that by ENVIRONMENT they are thinking about us.
So, come on, people, get back to reality. QUICKLY!
Copyright © Superbious.com and Isidora Puhalo 2012-2021 All Rights Reserved.