Trump hits China with new tariffs, whines about possible Beijing retaliation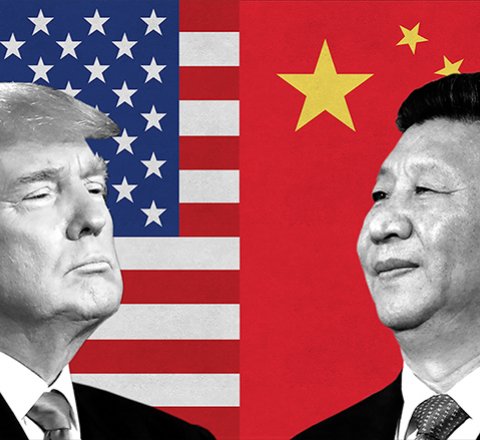 If there's one person as stupid as one can be, it's probably the cartoon president Trump. I'm just saying. I don't mean anything about it. I didn't even say it, actually. Mark my words! Right.
So what's the story now? Trump has just imposed a new 10% tariff on about $200 billion worth of Chinese imports. While doing that, or okay, slightly after, Trump said that should China take retaliatory action against the U.S., he would immediately add tariffs on an additional $267 billion worth of goods.
Basically what...
continue reading