UK patients are stockpiling drugs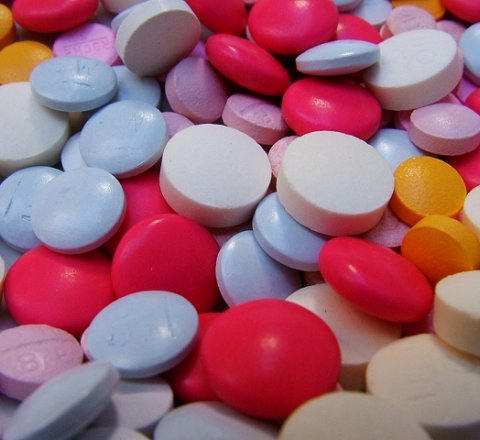 According to The Guardian, there is evidence that there are a number of patients in the UK who are stockpiling drugs against official guidance in fear of a no-deal Brexit. This is being done by asking their GPs for emergency prescriptions as well as ordering drugs from aboard.
"There is a level of concern that has risen quite a lot [in the last few months] and people with diabetes are talking about stockpiling. The government needs to be more transparent about insulin supplies," said Robin Hewings, the head of p...
continue reading