Trump gets it wrong again, says Amazon doesn't pay taxes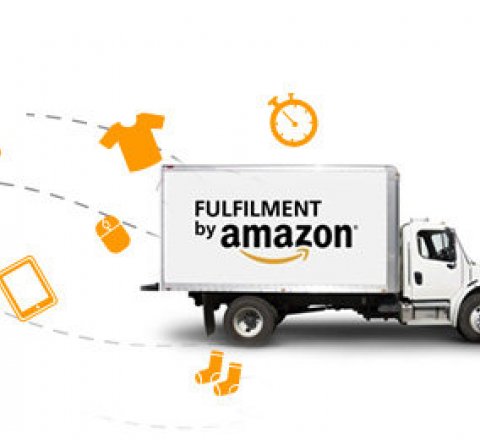 On Wednesday Trump tweeted that "Amazon is doing great damage to tax paying retailers. Towns, cities and states throughout the U.S. are being hurt - many jobs being lost!"
Of course, Trump got it wrong again, according to the copmpany's latest annual report to the Securities and Exchange Commission, Amazon paid $412 million in income taxes last year. They also paid federal, state, local and foreign taxes. Between '07 and '15 they paid 13 percent, (which is lower than the average). Amazon also collects sales tax ...
continue reading