Trump tripping on acid again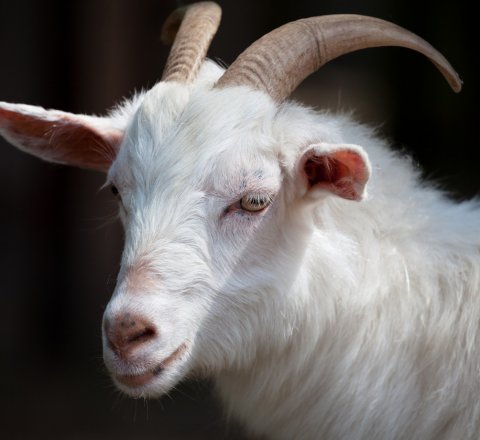 Just as Democrats thought they had managed to do some sort of deal with Trump, Trump gets high and starts doing what he does best again - trying to show Melania he has the power to do anything he wants to. In Trump's mind, doing the same thing over and over again and expecting different results, seems to be a very reasonable thing to do, as he's shown us times over, and over, and over again.
On Sunday evening, while everyone else were enjoying their quiet (or booze-filled) evenings, Trump seems to have bumped in...
continue reading