Bernie Sanders - what does he believe?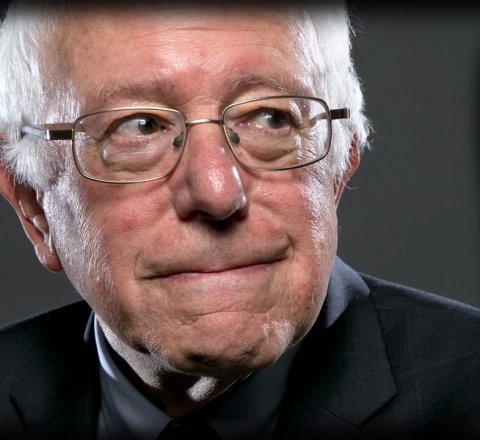 Bernie Sanders has entered the race for becoming the president of the United States once again. And he managed to raise one million dollars in a span of just four hours. But what does he actually believe in? What does he stand for? While many people consider him to be a socialist, and he has said as much himself as well, is he really one?
Democratic Socialism
He has said that "Democratic socialism means that we must create an economy that works for all, not just the very wealthy." Whatever you might think of so...
continue reading