Trump: I'll break it and then claim credit for almost fixing it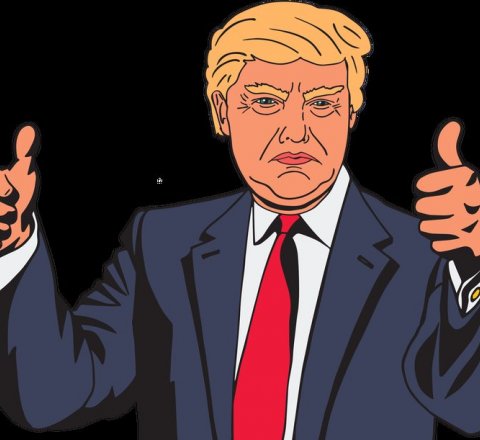 Trump is a man of unlimited unnecessary words and no real new action. His reusable plan of action is always the same - let's take something that is working but might need improvement, let's totally destroy it, and then restore it close to what it was. And now claim credit for fixing a problem that didn't exist in the first place. That's the blueprint for how to fuck up a country, and the world, one step at a time.
Don't believe me? Just think about it for a second. Health care reform? Not really. His plan was to...
continue reading