The root cause of Pedophile Priests are women..wait, what?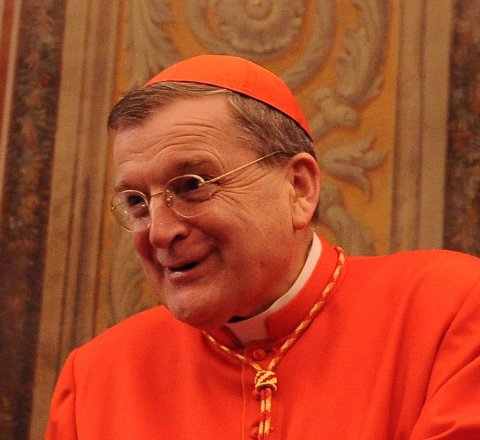 Raymond Leo Burke, an American cardinal prelate of the Catholic Church and a leader of its conservative wing, spoke out some time ago about the problems Catholicism is facing. He also touched the topic of pedophilia, and he concluded that the root cause of the problem are women.
He said that women were the ones who feminized the church and were also responsible for discouraging manly men from participating in clerical life and it's wrong to have participation of women and girls in churches daily life, as this is...
continue reading