Finding Solace: 10 Reasons Why You Should Visit a Local Church Community Even If You're Not Religious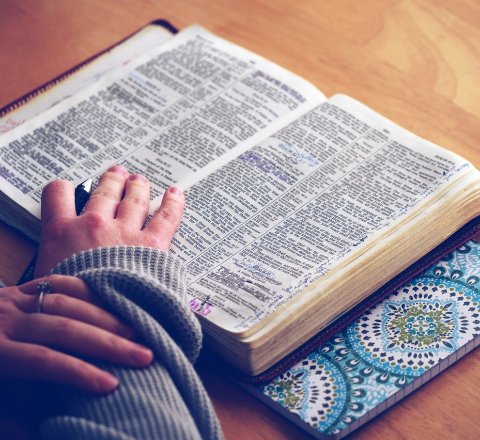 Visiting a local church community even if you're not religious can give you many new and valuable experiences. What's interesting is that the Pew Research Center has found that more and more people in the United States of America are identifying as religiously unaffiliated. But don't let not affiliating with a religion stop you from missing out on .
1. Put Things Into Perspective
All too often, we focus so much on ourselves that we forget to consider our neighbors, our families, our fellow humans. Setting aside...
continue reading