Expanding Your Spiritual Horizons: 7 Facts About Judaism Worth Knowing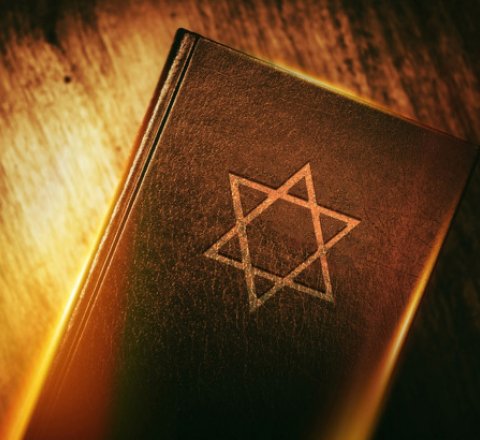 With Chanukah just around the corner, there is no better time to broaden your spiritual horizons and learn about one of the world's most intriguing ancient religions. Judaism is one of the oldest and most established religions on earth, yet most people only have a fleeting understanding of its customs and beliefs.
Here are 7 fact everyone should know about Judaism.
Judaism began in 2,000BC
Judaism can trace its roots back to 2,000BC. However, during the Roman period and other ancient civilisations, those p...
continue reading