Fighting The Obvious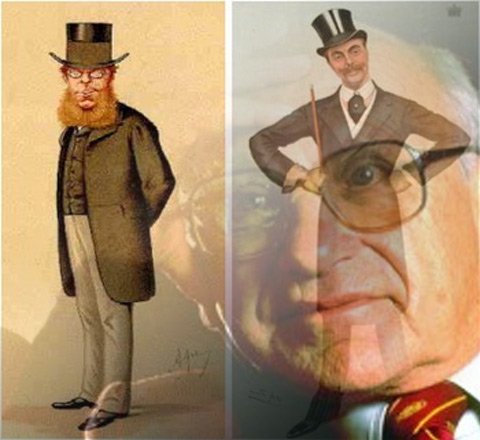 For years I've wondered why conservatives like myself seem to be at such a disadvantage at selling our ideas of limited-government, self-reliance and founding principles to the public at large.
We always seem to be playing catch-up, desperately trying to sell our ideas as the most in tune with natural law, constitutional law, basic economics or just plain common sense. But at every turn, pop culture and the mainstream media portray us as a bunch of backwater, selfish, mean-spirited capitalists.
Now, I'm 44 ye...
continue reading