An End to the Marijuana Prohibition?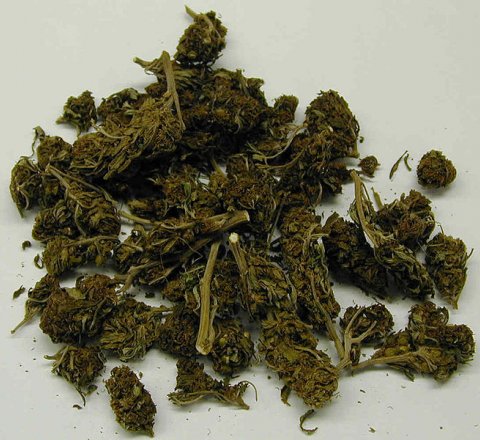 With weed being legalized recreationally in two states (though one with many restrictions), will weed someday be federally legal?
The prohibition of alcohol proved a couple things. One, we love our booze. Two, if you try to take it away, we'll get it our own way. Organized crime really got its start because of the alcohol prohibition. Bootleggers, speak-easies, and mafia syndicates sprung up out of the ground and took over. It wasn't long before the prohibition movement had no other choice, but to repeal it. The...
continue reading