What are the laws about gambling in the Philippines?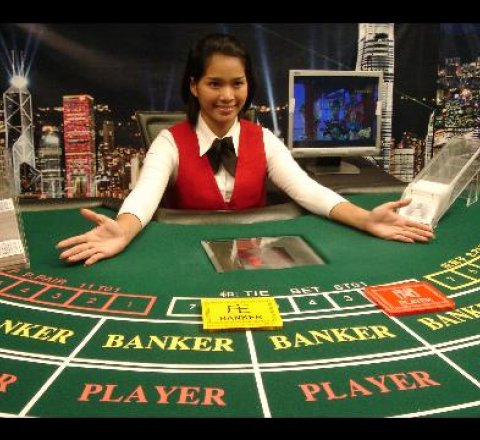 Gambling has been a popular activity in the Philippines since the sixteenth century, and it remains so today. The country is home to more land based casinos than Macau. In addition to the prominence of casinos, lottery based games and betting on horse racing are also very popular in the country.
In the past, there was little control over the gambling that took place in the Philippines. This has now changed and the government controls much of the gambling industry.
The creation of the Philippine Amusement an...
continue reading