I don't want your dick and I never will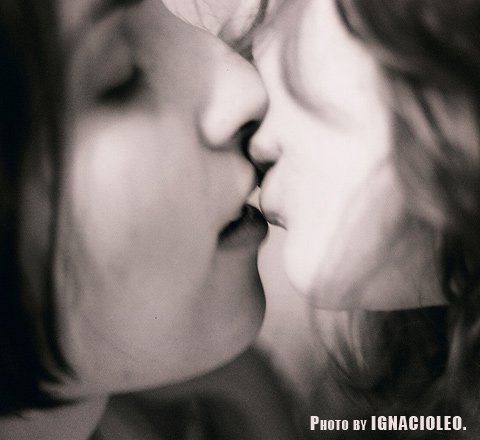 As a female homosexual I spend an annoying amount of time saying no to men. No I'm not confused. No you can't watch. No your massive shaft won't make me straight. No, no, no, no, no. Heck, the only time I say 'yes' to men is when they ask me if I want to blaze and have an in-depth discussion about the greatest wonder of the modern age- Scarlett Johansson's arse.
From my experience, most men crave the 'no'-particularly dickish guys in bars. For them, there is no joy quite like turning a no into a yes. The days of...
continue reading