Just a dumb thought from a dumb person - Trump, Russia, and China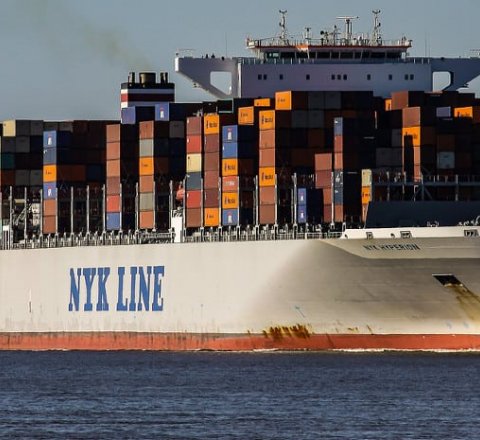 And it's exactly that. A dumb thought. From a dumb person. The what if thought. Trump has announced import taxes on a number of Chinese good and will be announcing more in the near future. Or that's what he says. Now that his meeting with Putin is over, yet another meeting where he made a new friend who always tells him the truth, the whole truth, and nothing but the truth, can there be a connection between his newfound friendship and tariffs on Chinese goods?
And by no means am I saying there is any connection,...
continue reading