Trump: I'm not a racist, it's all about politics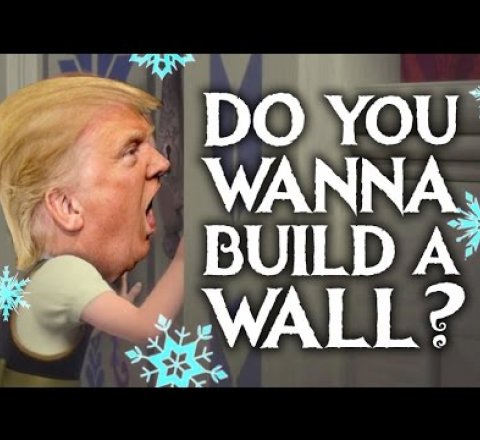 Donald Trump said in an interview yesterday on Fox News' "Fox & Friends" that "I can't [take racist accusations personally]...I have to write it off as purely politics. It just seems the other side whenever they are losing badly they always pull out the race card."
While Trump says it's all about politics, and he doesn't take the racist accusations seriously, because he's obviously not a racist, we'll leave the final decision up to you. Here are just a few remarks he has made over time.
1. Tweet: "I have a gr...
continue reading