All the benefits of a shopping centre, straight to your laptop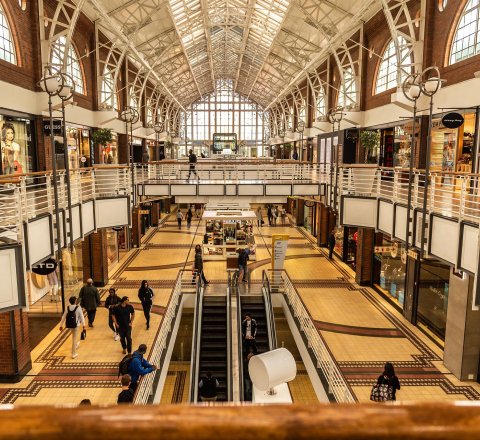 The digitization of retail to the internet is showing no signs of slowing. With every major retailer, and many smaller ones all leading the way with online shopping as a core, if not more important part of their business, online shopping is here to stay.
In fact, it is very quickly becoming the leader in sales online and companies that have not kept up with customer demand and advances in technology are suffering the consequences.
So with the online market so well developed what is next for the online shopp...
continue reading