Soulmate or just bed mate?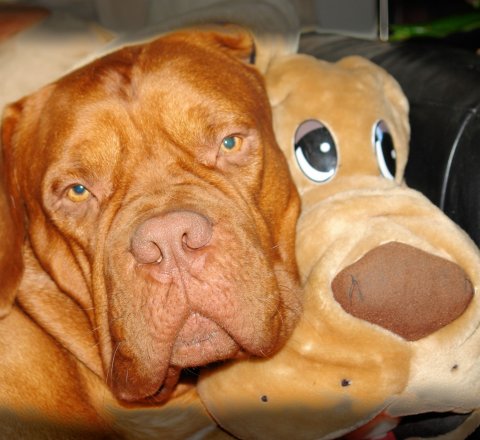 We all have our individual approach to dating. Most of us enjoy the idea of finding a loved one to spend the rest of our lives with but others prefer to stick to more casual encounters, favouring the fun aspect of sexual encounters over romance. As such, this determines whether we prefer our partner to be our soulmate or just our bed mate.
Having a soulmate
The concept of a soulmate mainly refers to the idea that we have finally found someone whose ideas and values complement our own. Furthermore, it implies th...
continue reading