What UK Leaders Coalition children would look like!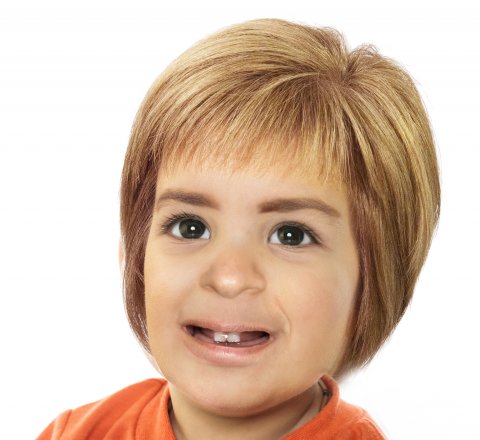 ---
In the run up to the UK General Election an online voucher code website has imagined what the party leaders coalition children would look like. The possibility of another coalition government seems likely as voters go to the polls on Thursday 7th May 2015, with 7 leaders to choose from it leads them to some amusing results.
With the UK General Election round the corner
MyVoucherCodes.co.uk
have imagined what our main party leaders children would look like if they formed more than a coalition.
Ed Miliband & Nicola Sturgeon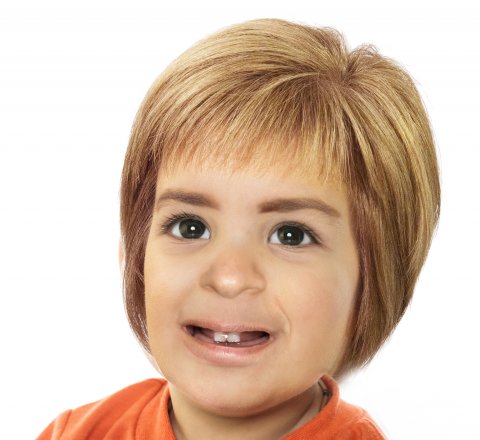 Labour and Scottish National Party Coalition
David Cameron & Leanne Wood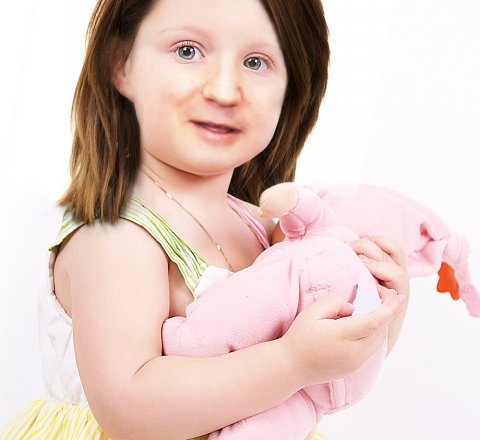 Conservative and Plaid Cymru Coalition
Nick Clegg, Nigel Farage & Natalie Bennett (3 parent child)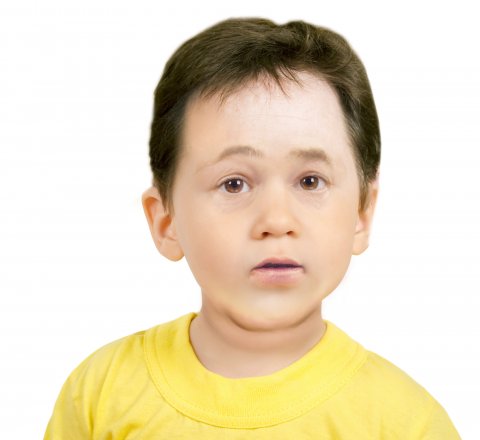 Liberal Democrats, UKIP and Green Party Coalition
Mark Pearson founder of My Voucher Codes, explained the images, he said:
"
We thought that with all the serious election talk, some people would like a bit of a break and see something more humorous. The tongue and cheek look at what coalition leaders children would look like, does also highlight the possible options of who could be in power in the UK for voters as they consider who to
vote
for.
Copyright © Superbious.com and Eli Fitsmined 2012-2023 All Rights Reserved.