Dumb Ingredients for a Dumber Consumer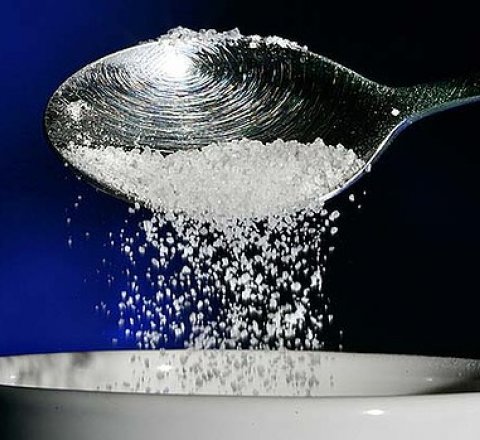 Chemicals! Additives! Preservatives! Names I can't pronounce! Soy! Peanuts! Nutritionists sound so smart & confident! Exclamation Points! Get on with it!
There's a growing trend amongst food product manufacturers & distributors, and it's setting a worse precedent than most consumers probably realize. That precedent is the dumbing down of the market place, and the consumers that drive it forward. And that precedent will come about because of what are effectively sugar-coating and patronizing marketing ploys to c...
continue reading