Just Another Normal Week In Texas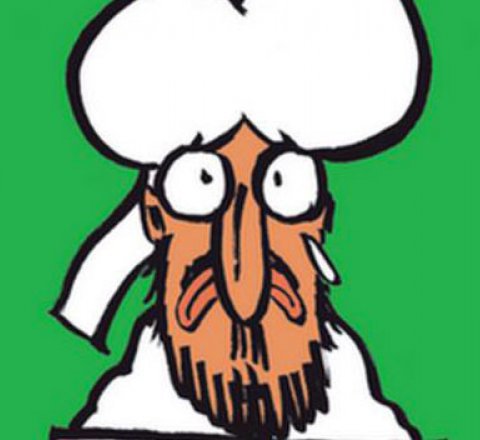 Last week two Muslim Gunmen opened fire on a cartoon contest whose sole goal was to piss off the Islamic community by drawing the Prophet Mohammed. Fortunately an off duty traffic officer put an end to the shooting by shooting the shooters dead.
Another (less realistic) story to come out of Texas is that the United States military is preparing to impose martial law on the Lone Star State under the auspices of Operation Jade Helm, a large-scale training exercis...
continue reading