What is the Meaning of the Media?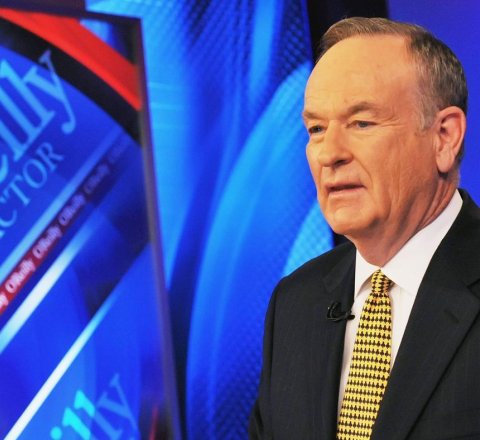 Anyone who relies on mainstream media for news has a one-sided view; it masquerades as the truth, but it is a mixture of lies and propaganda. The aim of the media today is to misinform, manipulate and make you afraid.
The news is not complete unless coverage is slanted towards a particular political bias. No one will agree on every issue. On a reporter's best day, they can try to provide facts with an honest perspective. On their worst days, reporters are biased...
continue reading