Top tips on how to make your beard look magnificent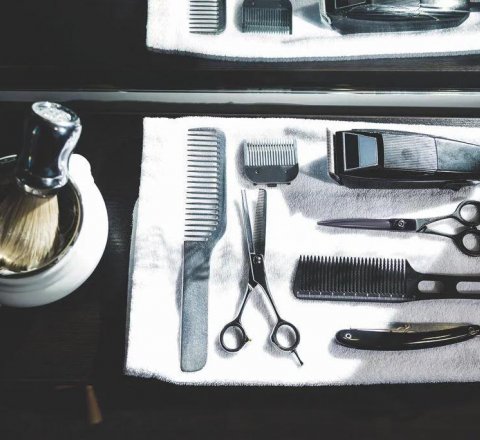 A clean shaven face is no longer the only look out there for a respectable gentleman. While crazy huge beards were previously the forte of aging bikers and hippies, it is now the height of sophistication to have a face full of fuzz.
And thank heavens, because let's face it, shaving every days is annoying, time consuming and more often than not painful, irritating and leading to ingrown hairs that look like horrific boils. But don't think this means you can just l...
continue reading