Brut Born Rosé: a fresh and sparkling wine that you will always want more of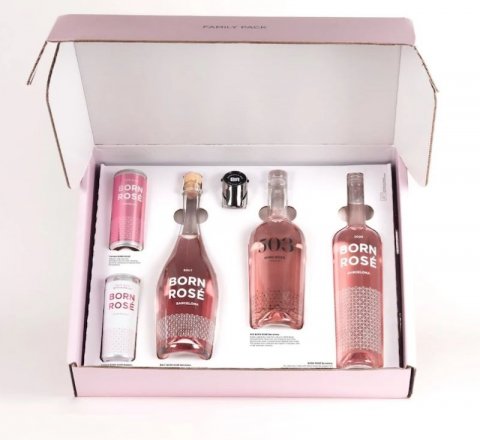 From Barcelona to the world. Born Rosé is a rosé wine brand that was born in the city of Barcelona and today is present in a large part of the world. One of its most outstanding products is the Brut Born Rosé wine that masterfully combines acidity, the naturalness of its fruit and flower notes and its energizing mouthfeel.
Rosé wine is always present in every celebration. In the past it was mostly used during the summer because of its freshness, but nowadays, it ...
continue reading