If the professor of the University of Tampa had acted like Trump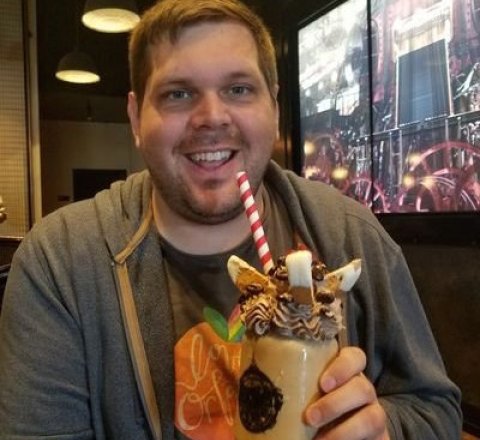 A university professor at the University of Tampa was fired for suggesting hurricane Harvey was karma for Texas Republicans. He tweeted on Sunday that "I don't believe in instant Karma but this kinda feels like it for Texas. Hopefully this will help them realize the GOP doesn't care about them."
Two days after the tweet he was fired. But knowing he was right, he kept on slamming the Republicans in Twitter, saying that "Look, yes, I got fired because someone didn'...
continue reading