Know where to go for legal help in Ibiza and Mallorca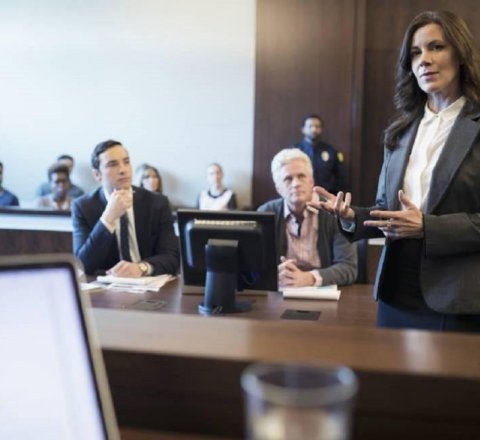 Thousands of people flock there every summer to make the most of the gorgeous climate, fantastic food and beautiful scenery. Some even make the leap to relocate there permanently.
There is nothing better than travelling to a new country, or revisiting one you have fallen in love with. The Balearic Islands are no different. But we never plan to run into legal problems while we are in a foreign country, but the truth is that it can happen, and if it does it can be ...
continue reading