Sean Hannity says Obama has a sick obsession with Trump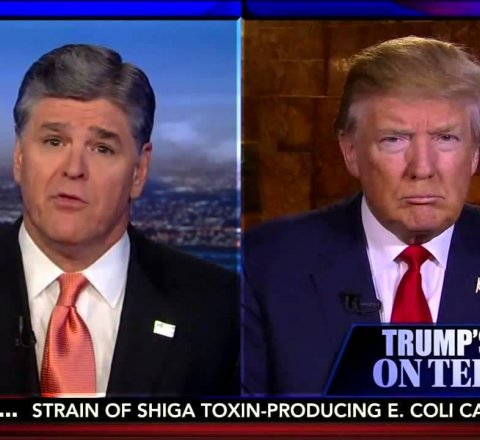 Sean Hannity, host of Hannity show on Fox News , said on Thursday that (former) president Barack Obama has a sick obsession with president Trump, saying that Obama is "obviously sick, pathetic, and twisted in this obsession with President Trump. It's kind of like everybody in the media."
He also said that "Every single chance Obama gets, whether it'd be here at home, overseas, it doesn't matter. He's trashing, trying to undermine the president. Maybe he can't ge...
continue reading