Turkey: The Mecca of Hair Transplants in Europe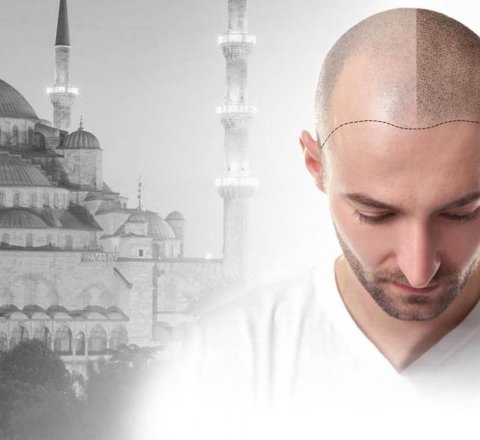 Technology has now advanced to such a point that it is now entirely possible for people to change their appearance in ways never before considered, even winding back the clock to look years younger.
As a result, more and more people are now deciding to seek out these new techniques in order to change parts of their appearance that they do not like, to give themselves new level of confidence in their looks. More and more hair transplants are becoming one of the mo...
continue reading