Glen James - A Shining Example of Human Kindness & Honesty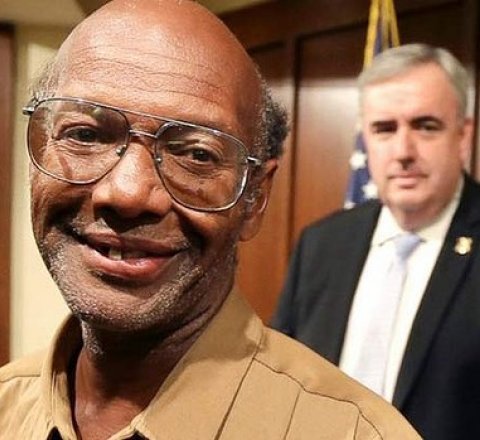 Glen James; what a trooper. Homeless and living in shelters for the homeless, he'd otherwise have every reason to take whatever he could to get out of his situation, if he were so desperate for such. To come across a significant amount of money in a mall, or anywhere for that matter, would probably send most others into paroxysms of ecstasy or glee, prompting them to take what they could.
Not he, as he's above such tricks. Instead, like a good Samaritan along the likes of the Buddha and other charitable people o...
continue reading