PR disaster Sean Spicer steps down to take on a more senior role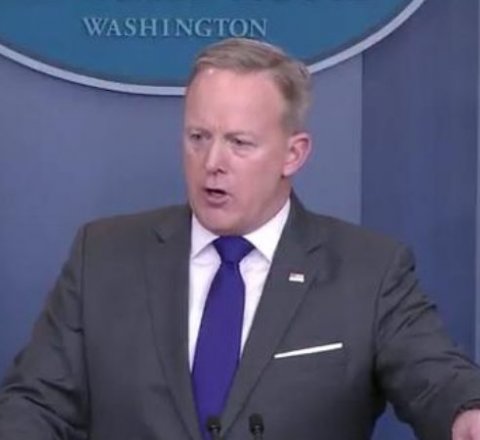 White House Press Secretary Sean Spicer is stepping down from his current position after he has not managed to make any Trump's statements more edible for the average person.
Here are just a few statements Spicer has put out there that ... well, while being in line with the president's views, have not left the best impression of the Press Secretary, neither managed to do anything good for Trump.
Nazis and gases
"We didn't use chemical weapons in world war tw...
continue reading