Jimmy Kimmel's Trump monologue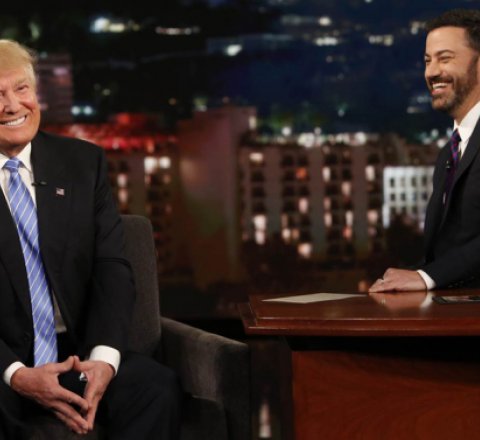 On Tuesday Jimmy Kimmel took the stage for the opening monologue of his nightly show. What he said about Trump is what everyone should listen, whether you're a fan or fag (well, let's call everyone who truly dislikes him a fag, just for the sake of it, for not reason). You can see the entire monologue in the end of this piece, but let's just bring out a few lines that we feel are the most important ones.
I want to speak to those of you who voted for Donald Trump....
continue reading