When Your Insurer Refuses to Pay: Fight Back by Following This Simple 5-Step Procedure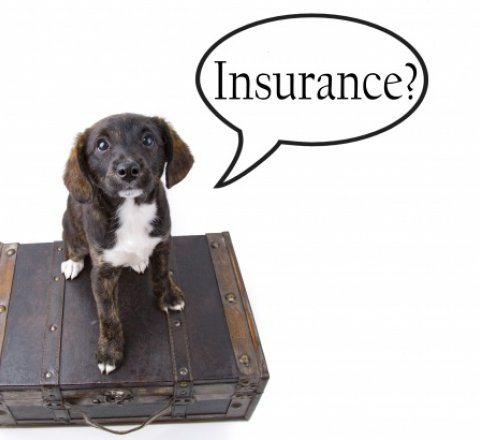 While no one likes paying for insurance, we do so with the knowledge that if we ever end up in a catastrophic situation, our insurance company will pay for the costs of rebuilding our home, getting us a new car, or covering our medical bills from the hospital. So, when our insurance company refuses to pay our claims after an accident, it can mean much more than paperwork and frustration: it can mean you're left financially destitute.
If your insurance company re...
continue reading