Sarah Huckabee Sanders is as clueless as Sean Spicer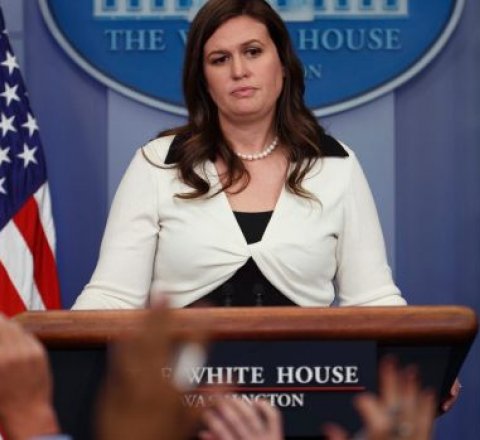 Sarah Huckabee Sanders seems to have no idea how the immigration program actually works. But then again, neither does probably his boss Donald Trump.
So what's it about this time?
Sayfullo Saipov is accused of driving a rented pickup truck on a bike path in New York on Tuesday. Trump said that the man "came into our country through what is called the Diversity Visa Lottery Program." And that's correct. But unfortunately, this is the only thing Trump and Hucka...
continue reading